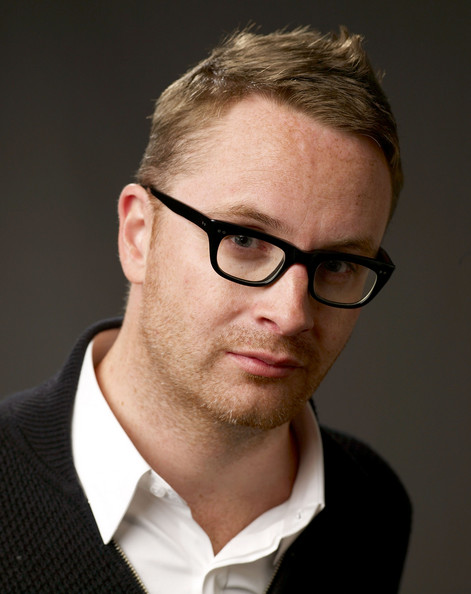 Danish filmmaker Nicolas Winding Refn doesn't have many credits to his name yet – he's only been active as a director since 1996 – but in recent years he's gained lots of attention and acclaim for his ponderous and beautiful filmmaking style as well as his graphic and brutal depictions of violence. Winding Refn first became famous for the Pusher trilogy of films (which, regrettably, I haven't seen), but his films Bronson, Valhalla Rising and most recently Drive are what have made him known to North American audiences. Many are now hailing Winding Refn as the next great European auteur, and I can't say I blame them. For a film-school drop-out, he's certainly got a knack for engaging and visually mesmerizing storytelling. Here's a choice quote that I quite like:
Like all art forms, film is a media as powerful as weapons of mass destruction; the only difference is that war destroys and film inspires.
Nicolas Winding Refn turns 41 today.