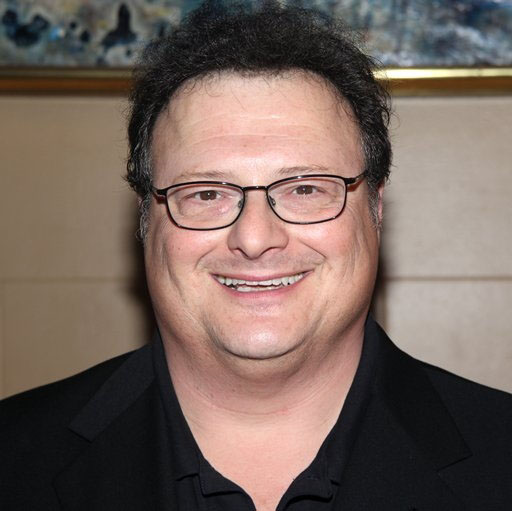 Hello, Newman! Like so many actors, Wayne Knight began his acting career on the stage, making the transition to film and television in the late 1970s when he appeared in a small role in the movie The Wanderers. Through the 80s, Knight acted in several film and television projects, including Assaulted Nuts, The Burning Bed, and Tattingers, and even had a small part in Dirty Dancing. The 1990s thrust Knight into the limelight when he played roles on the TV series Mathnet and Square One TV, as well as playing parts in the films Basic Instinct, Jurassic Park, To Die For, Hercules, Space Jam, Tarzan, and Toy Story 2.
It was during this time that Knight also landed the role that he's probably best known for: that of Newman, Jerry's nemesis, on Seinfeld.
More recently, Wayne Knight has been acting primarily in television, providing both acting and vocal talent in TV series such as CSI, Nip/Tuck, Curb Your Enthusiasm, Torchwood, and The Exes. He's also played small parts in the film Kung Fu Panda and Punisher: War Zone, and reprised his role as Dennis Nedry in the Jurassic Park video game series from Telltale Games. Wayne Knight turns 57 today.