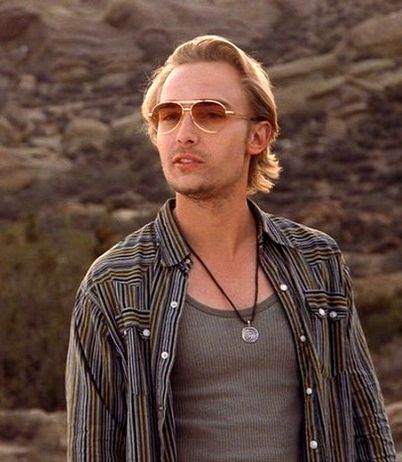 I chose Joey Kern for today's Celebrity Birthday because I feel like he hasn't yet gotten the recognition he deserves for his acting talents. Kern made his film debut in the 1999 film The Virgin, and followed it up with a bit part on Sex and the City the following year, and memorable turn in a small role in Super Troopers in 2001.
Since then, he has mostly acted in independent movies, with notable titles including Cabin Fever, Grind, Rosencrantz and Guildenstern Are Undead, and The Sasquatch Gang.
He's also done a fair amount of television work, appearing in shows such as Numb3rs, The Middleman, and Party Down. Joey Kern turns 36 today.