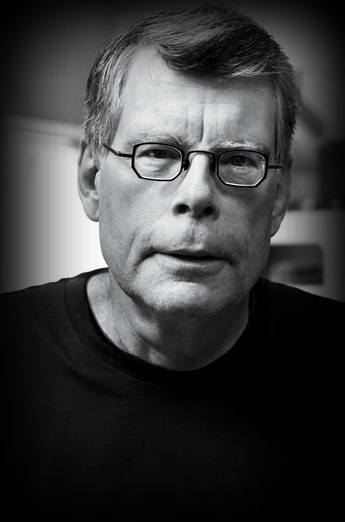 Shouts From The Back Row returns after the site renovation hiatus with a brand new episode! This one sees Gill, Robin and TK reflect upon movies and TV shows based on the works of famous horror novelist Stephen King, listing their three favourite King properties and pondering what they tell us about their creator. Click here to download the episode!
Music for this week's podcast was composed and performed by our very own Vince Nitro!
ANNOUNCEMENT: It should be noted that the next few podcast episodes were pre-recorded, so some discussion of current events and movies may be a bit late.