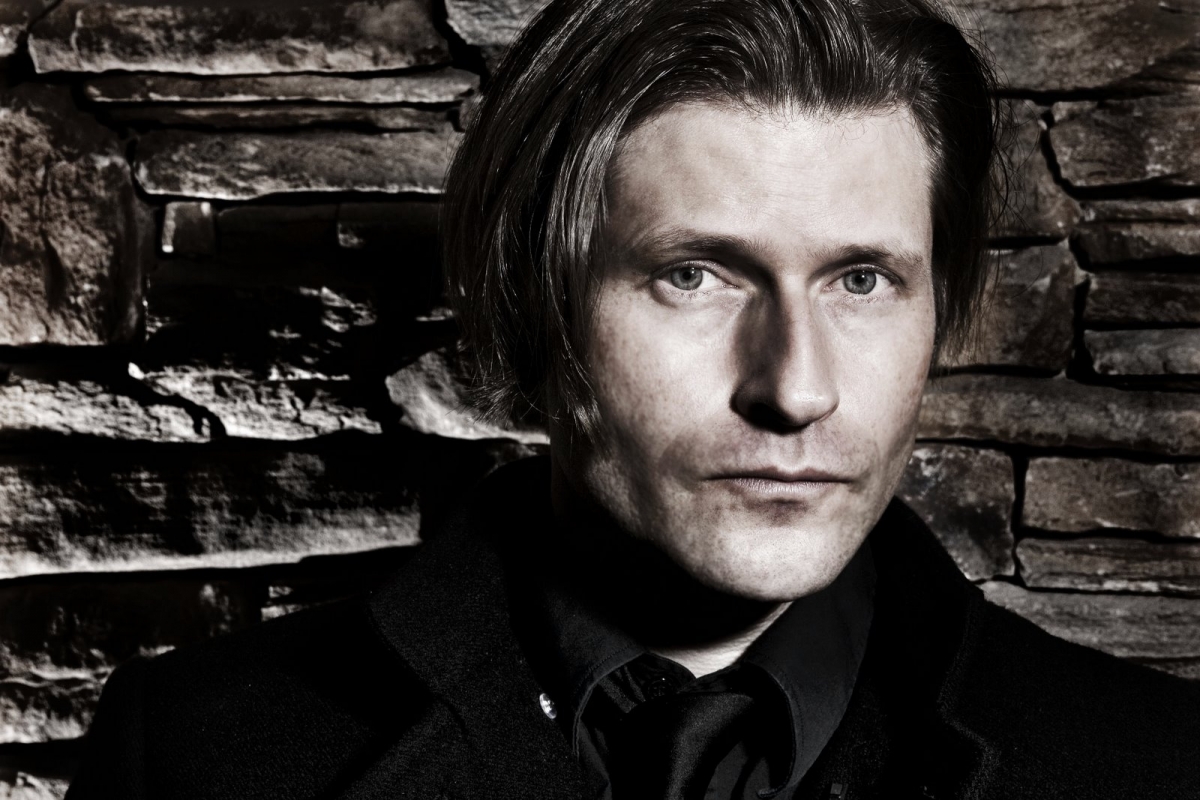 Crispin Hellion Glover is one weird dude! Having started acting professionally at the age of 13, Glover appeared in several TV series as a teenager including Happy Days, The Facts of Life, and Family Ties. In 1984 he had a central role in Friday the 13th: The Final Chapter, and in 1985 he was cast in the role that really brought him to prominance: that of George McFly in Back to the Future! Unfortunately, Glover didn't get along with the producers of the series and didn't return for the sequels. Having risen to fame thanks to Back to the Future, Glover went on to play bizarre and eccentric characters in many other films, including a role as Andy Warhol in The Doors, the rat-friendly protagonist in the remake of Willard, the Thin Man in the Charlie's Angels movies, the blackfaced guy at the beginning of Jim Jarmusch's Dead Man, the monster Grendel in the animated Beowulf movie, and the Knave of Hearts in Tim Burton's Alice in Wonderland. In addition to being a prominent actor, Glover has dabbled in music, having released an album called The Big Problem Does Not Equal the Solution, The Solution Equals Let It Be, which contains a notoriously weird cover of Lee Hazlewood's These Boots Are Made For Walkin'.
Glover has written numerous books as well, and even dabbled in directing, but perhaps the thing that he is best known for outside of his film work is his appearances on Late Night with David Letterman in 1987. Glover was promoting the movie River's Edge, but decided to appear as a character from a then-unreleased movie called Rubin and Ed (which wouldn't see the light of day until 1981. Glover acted in a truly bizarre fashion and almost karate kicked Letterman in the face, causing the host to walk off the set. Since its occurence, this incident has become a hallmark of late show interviews-gone-wrong.
Still, Crispin Glover is a strangely compelling actor, and his eccentricities only make him more interesting. Crispin Glover is your density, and he turns 48 today.