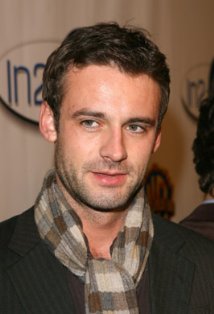 Callum Blue began his on-screen career in 1999 with a role on an episode of the TV series The Bill, but it wasn't until 2003 that he played the role he's probably best known for: that of Mason on the Showtime series Dead Like Me, a role which he reprised in the straight-to-DVD movie Dead Like Me: Life After Death.

Blue has also appeared in the Showtime series The Tudors, as well as on the shows Smallville, Sanctuary, Secret Diary of a Call Girl, Book Club, and as Zod on the show Smallville.

Blue has appeared in the films The Princess Diaries 2: Royal Engagement, Young People Fucking, Red Sands, A Christmas Carol, and Colombiana, but in spite of all his work, he'll always be Mason to me. Callum Blue turns 35 today.