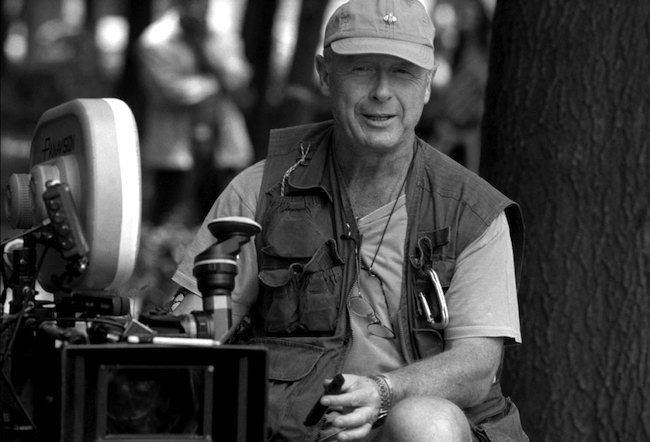 It is with great sadness that I report the death of director Tony Scott. Scott was a filmmaker whom all of us at TBR admire, and he has actually come up a number of times on The Back Row in recent months. We celebrated his birthday, paid tribute to his BMW short film Beat the Devil, championed his film Domino, and featured a rare acting appearance from him in his brother Ridley Scott's short film Boy and Bicycle.
Our love of Tony Scott doesn't stop there, either. Robin has stated on several occasions that he loves Scott's underrated and highly quotable The Last Boy Scout.
And Scott has also contributed to Quentin Tarantino's movie universe with the Tarantino-written True Romance. You're so cool, Tony Scott.
Of course, no tribute to Tony Scott would be complete without mention of Top Gun, perhaps Tony Scott's greatest contribution to the lexicon of popular culture.
http://www.youtube.com/watch?v=qAfbp3YX9F0
On Sunday, August 19, 2012, director Tony Scott jumped off the Vincent Thomas Bridge in San Pedro, California. He was 68 years old, and he will be sorely missed by all fans of super-charged, colourful, hyperactive action cinema. Rest in peace, Tony.