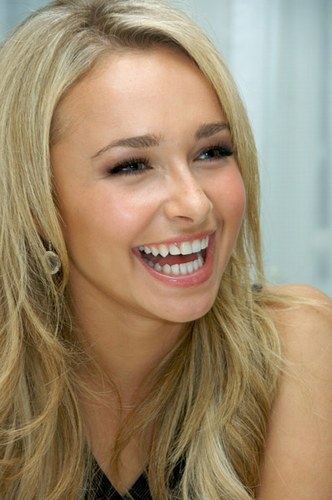 Hayden Panettiere's filmography is full of impressive credits, and it's made all the more impressive by the fact that she started acting when she was only 11 months old! Her first role was in a commercial for Playskool toys, and her first TV role was in 1994 on the ABC Soap Opera One Life to Live when she was five!
Panettiere has been acting ever since, with appearances on TV shows like Aliens in the Family (a favourite of Robin's "Before They Were Stars" features), The Guiding Light, Ally McBeal, Law & Order: SVU, Malcolm in the Middle, and Heroes.
She's also appeared in a number of movies, again starting from an early age in 1998's The Object of My Affection. Other film credits include The Affair of the Necklace, Remember the Titans, Racing Stripes, I Love You, Beth Cooper, Alpha and Omega, and Scream 4. She has also done voice work for the movies Dinosaur, A Bug's Life, and Hoodwinked Too! Hood vs. Evil, and in video games including The Mark of Kri and several of the Kingdom Hearts games. Hayden Panettiere turns 23 today.