I make it no secret that Howard Stern is one of my comedic idols. He is sharp-witted, silver-tongued and politically incorrect. He topples our customs and ideals with nary a thought for decorum. Because of his controversy, many celebrities and A-listers are skittish about appearing on the show. The odd thing is whenever Howard buries the hatchet with someone or someone who I think is self-absorbed comes on the show, I instantly give that person a reprieve and reevaluate my stance on them. "What!? Ashton Kutcher was on Howard this morning. Maybe he isn't as obnoxious as I thought he was." Here are my top 5 dream Howard Stern guests…
5. Ellen Degeneres- Apparently Howard has mended the rift between himself and the talk show maven but she has never appeared on the show. Throughout the years, Howard has attacked her for her false humility and outspoken opinion on him possibly becoming the next American Idol judge. Outwardly Ellen seems to be candid and aboveboard which always makes for a great interview from the King of All Media.
4. Burt Reynolds- Burt is perfectly self-deprecating about his past failures on-screen ('Stroker Ace') and off-screen (Loni Anderson marriage). Plus he is a naturally breezy raconteur who could give some superb insights into his career and show business at large. The repartee between these two moguls would be astounding.
3. Kevin Smith- Kevin was a frequent guest on the show until circa the late 2000's when he accused Howard of "breaking his heart" with his elitism and lies. Kevin might not be the most forgiving person around but he airs dirty laundry that Howard would definitely delve into with gusto (ex. The 'Cop Out' feud with Bruce Willis). Kevin should put aside his slacker pride and reenter the orbit of Stern for more shenanigans.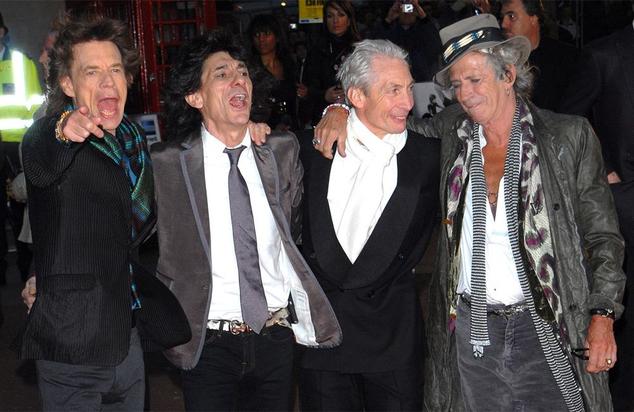 2. The Rolling Stones- Knowing Howard's reverence for the legendary musical group ensures that he will provide an in-depth, penetrating interview for each member. The Rolling Stones are one of the most influential bands in history and Howard will act like a biographer of their legacy. He will investigate obscure tidbits about selected songs and ask about more arcane details through his research staff. It will definitely be an interview that spans the decades of their collaboration.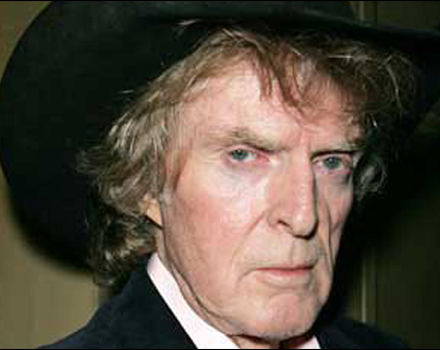 1. Don Imus- It's common knowledge that NBC radio personality Don and Howard shared territory in the late 80's and early 90's. During their time next to each other, Howard recalls intimidation tactics, rampant racism and diva attitudes emanating from the Imus camp. Since then, Howard has engaged in a prolonged battle of verbal barbs against Imus. They briefly spoke back in the early 2000's when Howard heard Imus insulted his then-girlfriend Beth over the airwaves but it's been unilateral ever since. I think Howard's last show should include Imus for a last-ditch effort to clarify some of the misgivings between the two. It might not be therapeutic but it would certainly be venomously funny.